Entrepreneur
Dorian Strickland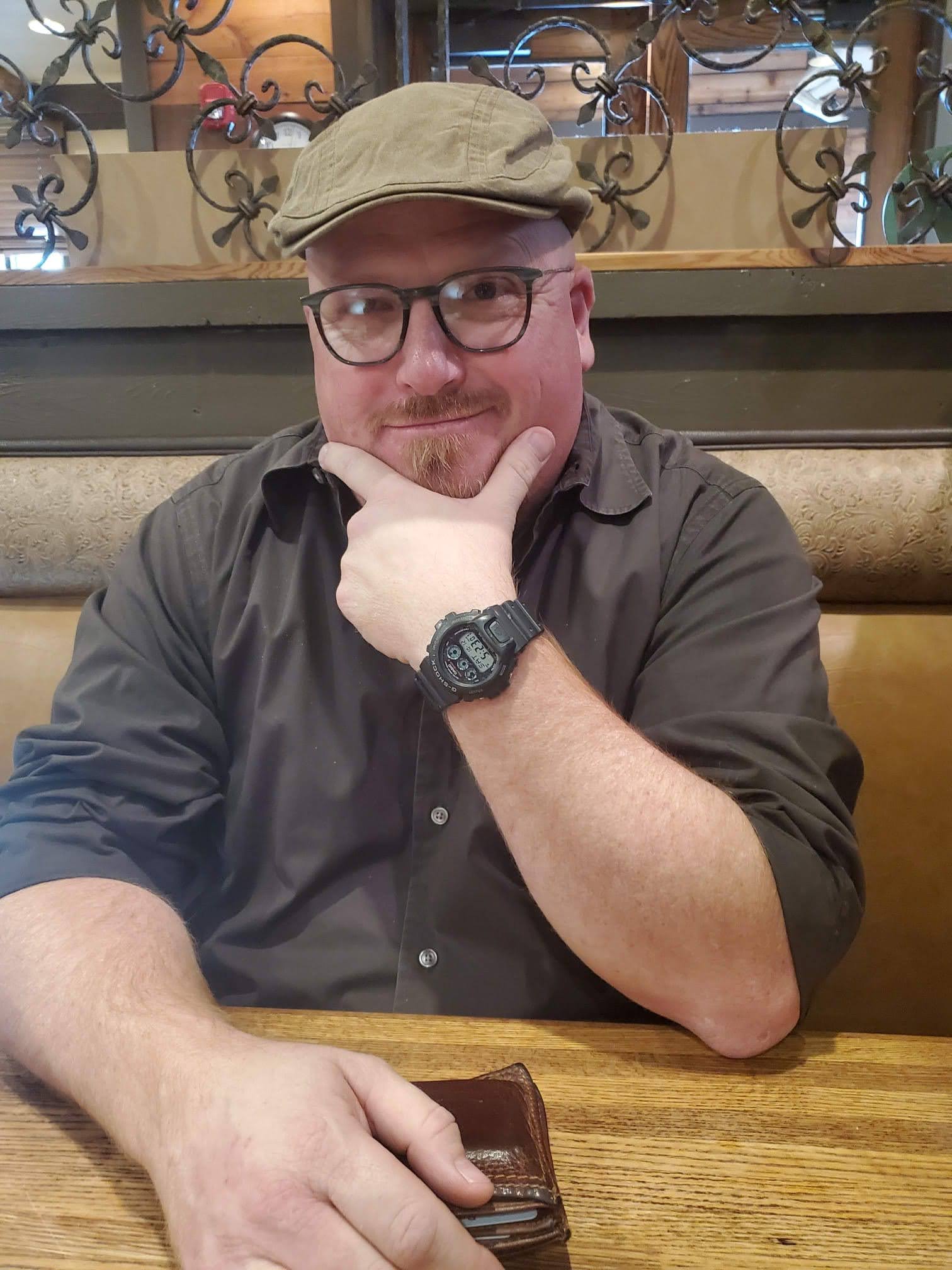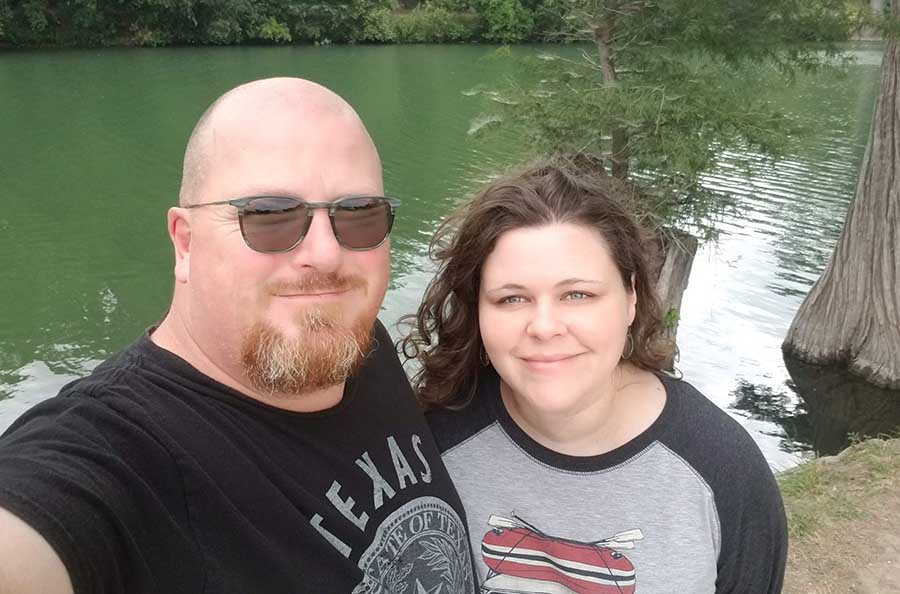 Highlights
Recent History
After serving in the U.S.A.F. I started a career in the veterinary field. I left the veterinary world after 23-years to follow my entrepreneur passion by working with Christina in the shave ice business. COVID hit right after we started, and then suddenly, we had a coffee house followed by a marketing firm just a few short months later. I love what I do and am so happy to be in Alvin, Texas.
For more information on what I'm doing, please follow my blog here.
"My mind's made up, don't confuse me with the facts"
– Author Unknown
Creating Community
Co-Host with Jake Starkey
Article
Its all about relationships!
I'm very fortunate to have surrounded myself with people that care about me and my well-being and with whom I am happy to spend time, including my wife Christina, daugether, Morgan, best bud of 30+ years, Kevin and business partner, Jake.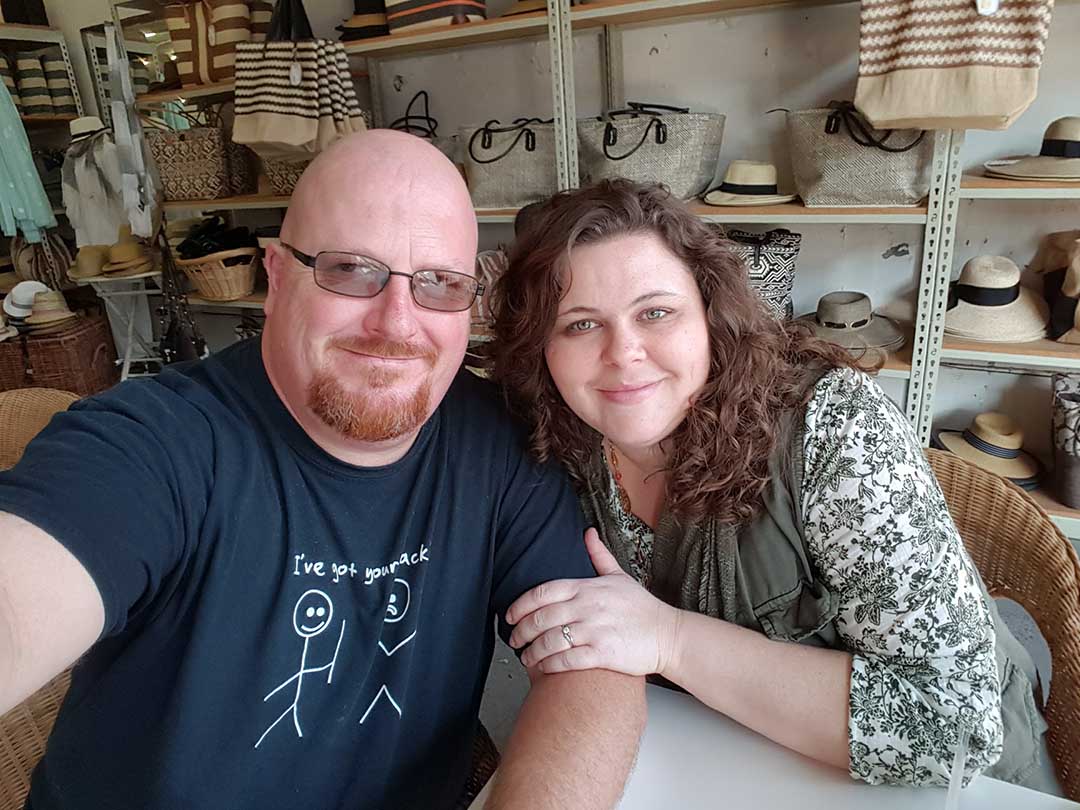 I pride myself on working to build relationships. Whether it is with friends, collegues, or just connecting other people with each other. While I believe in a healthy, fun competition with others, to me it's just fun. I don't see any reason why we can't all just get along and help each other. Even if we are in competing businesses. There is enough business to support us all. We all just have to do the best we can.
Alvin Texas
Dorian Strickland
Entrepreneur